Breed
American Eskimo Dog
---
AKC Grouping
Non-Sporting Group
---
Temperament
---
Demeanor
outgoing
Is Spot & Tango the Best Dog Food for an American Eskimo Dog
Spot & Tango is all about making dog food personal. That's why we offer customized plans based on your dog's specific breed, weight, age, and other dietary needs. After filling out our questionnaire, you'll receive a personalized recommendation that you know is just right for your American Eskimo Dog. Our recipes are all certified by AAFCO to ensure our dog food fulfills the dietary requirements for American Eskimo Dogs, and we only use the highest quality fresh ingredients so your American Eskimo Dog can live a longer and happier life. Our pre-portioned packs ensure that your American Eskimo Dog gets exactly the right amount of food, with no hassle for you. Ultimately, we make it easy to find and feed the best dog food for your American Eskimo Dog. Spot & Tango can also be particularly effective if your American Eskimo Dog has a sensitive stomach, is overweight, needs a high-protein diet, or is an elderly dog.
---
Breed
American Eskimo Dog
---
AKC Grouping
Non-Sporting Group
---
Temperament
---
Demeanor
outgoing
What Makes an American Eskimo Dog Unique?
The American Eskimo Dog is a member of the AKC's 'Non-Sporting Group' with a temperament that is often described as playful, perky and smart. The American Eskimo Dog has a demeanor best described as 'Outgoing'. When it comes to grooming needs, the American Eskimo Dog requires a weekly good brushing and sheds seasonally. In regards to training, you can expect the American Eskimo Dog to be wanting to learn with energetic fervor. The American Eskimo Dog can be expected to live 13 to 15 years if they receive proper excercise and an American Eskimo Dog dog food diet that keeps their weight between 25-35 pounds (Standard). The American Eskimo Dog is generally considered medium-sized with a height of between 15 inches and 19 inches for males and 25 inches and 35 inches for females.
---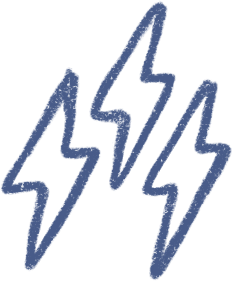 Energy
energetic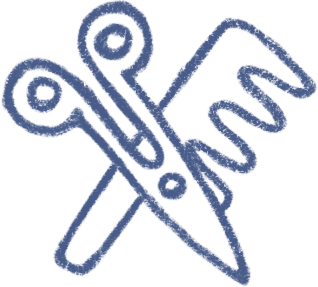 Grooming
a weekly good brushing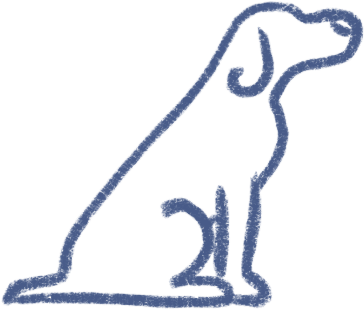 Training
wanting to learn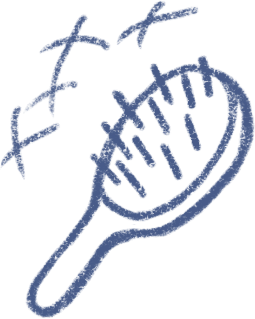 Shedding
seasonally
---
Just like humans, a sedentary lifestyle and a bad diet can lead to heart disease, mobility problems, and a shortened lifespan. Spot & Tango's food will provide your dog with good quality nutrition for healthy aging. It is scientifically formulated with the help of veterinarians to meet the needs of aging dogs. It has a proper blend of protein, healthy fats and carbohydrates. It includes healthful fruits and vegetables with important trace minerals and antioxidants, to limit the inevitable genetic damage that comes with the aging of all beings. Meals can be customized to meet your dog's needs, based on age, weight and activity level. Dogs live longer healthier lives when they eat healthy real food. Complete a profile for your senior American Eskimo Dog and we can help you find the best nutritional plan for your pet. Spot & Tango will help ensure that you have as many happy and healthy years with your beloved pet as possible.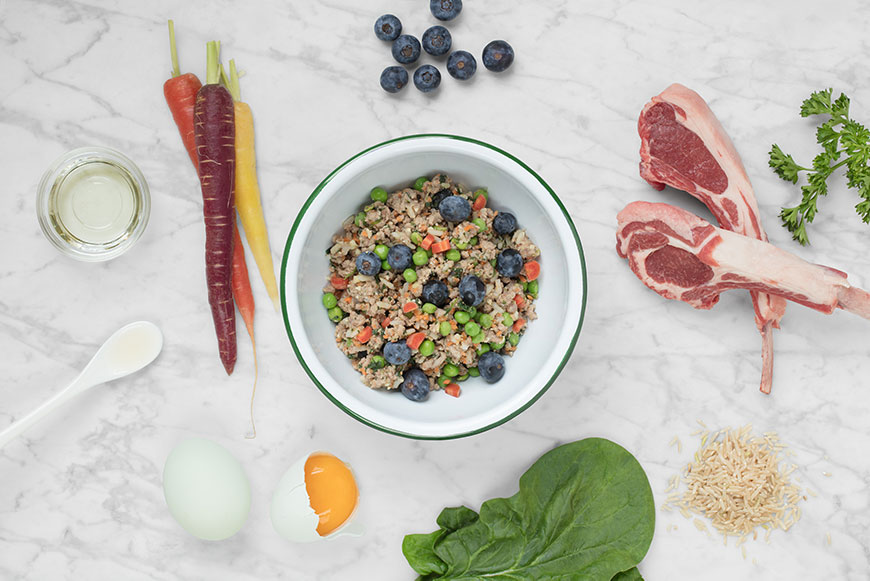 ---
Spot & Tango offers several high-protein meat options for your American Eskimo Dog including a Turkey & Red Quinoa, Beef & Millet, and Lamb & Brown Rice option. All our recipes have an appropriate blend of spinach, carrots, peas, various fruits, eggs, parsley, apple cider vinegar, safflower oil, vegetable stock and an all-natural blend of vitamins & minerals to ensure meals are nutritionally balanced while still creating a high-protein dog food for an American Eskimo Dog. 100% of the ingredients in our recipes are approved for human consumption (because dogs deserve to have the same quality food that we eat) and use USDA Certified meats. We never use preservatives, growth hormones or artificial additives. Our vegetables are an excellent source of fiber and vitamins our eggs help increase protein levels while also containing essential calcium and amino acids to support strong bones, build muscles and repair tissue. If you want a high-protein dog food for your American Eskimo Dog, Spot & Tango could be the solution.
---
Spot and Tango may be the best choice in dog food to address your dog's overweight condition. Spot and Tango will put together a dog food that is high in quality ingredients and will be exactly the right amount of calories for your dog. Your dog is sure to love the fresh ingredients such as protein like beef, lamb, or turkey, fresh fruits and vegetables, and the carbohydrates that are right for your dog to give them the energy they need to keep up with their active lifestyle. You can get started with Spot and Tango by going to our website and taking a quick quiz so the professionals at Spot and Tango can get to know your dog a little better. Once they've gathered their information and you've selected your dog's meals they will get to work in their USDA approved kitchen in New York making all of your dog's food in small batches and seal it up to optimize nutritional integrity. They'll ship it off to you making sure that when it arrives at your doorstep packed cold it will be completely fresh. Your dog will get quality meals that are specific to their needs and you'll get the ease and peace of mind knowing that your dog's food comes from a trusted source with high standards! Head on over to our website today and give it a try!
---
The solution to an American Eskimo Dog's sensitive stomach is multifaceted. First of all, be sure to have regular veterinary care to make sure that your dog is not actually ill or suffering from parasites or other ailments such as kidney or liver problems. Then you must do your part as a pet owner, by giving your dog what it needs, such as a comfortable home environment with lots of love and attention and a good diet. Spot & Tango's dog food can provide your pet with such a healthy diet. It is human-grade food that is free from preservatives, animal byproducts, artificial dyes or other unhealthy substances often found in most commercial canned or bagged dry dog food. Spot & Tango's food is formulated with scientifically sound advice from professional animal nutritionists and veterinarians. Meals can be customized to help meet the specific needs of your pet, based on factors such as age, weight and activity level. Fill out a profile for your dog and we can help find the best meals for your individual dog's needs. It contains a proper mix of carbohydrates, healthy fats, fiber and vitamins for your pet's optimal health. Spot & Tango's dog food will help ease your Eskie's sensitive stomach problems and help it to be a happy and healthy member of your family.